Location
TU Wien, OD Building, Lilienthalgasse 21, 1030 Wien
How to get there:
Line 18 to Wildgansplatz + 7 min walking oder
Line D to Absberggase + 10 min walking oder
Bus 69A to Lilienthalgasse + 8 min walking
Dear SAVT community,
We are happy to announce that our SAVT barbecue is just around the corner!
This time we invite you to our legendary SAVT Grillfest
on June 2nd, 2022 from 5:00 p.m. at Arsenal just in front of the building OD.
Of course, like every year, your physical well-being is taken care of!
We are looking forward to celebrating with you!
See you soon and don't forget to register 🙂
Sincerely, your SAVT Board
This event is an Öko-event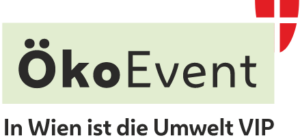 Many thanks to our sponsors which make this event possible…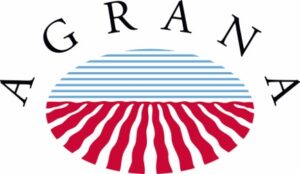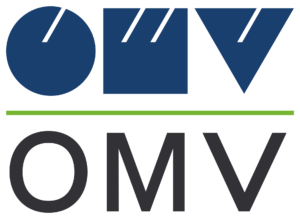 Buchungen
Die Buchungen wurden bereits geschlossen. Kontaktieren sie einen Administrator wenn Sie glauben es handelt sich um einen Fehler.