Dear SAVT community,
We are happy to announce that our SAVT barbecue is just around the corner!
This time we invite you to our legendary SAVT Grillfest
on June 1st, 2023 from 5:00 p.m. at Getreidemarkt 9.
Of course, like every year, your physical well-being is taken care of!
We are looking forward to celebrating with you!
See you soon and don't forget to register 🙂
Sincerely, your SAVT Board
How to get there:
The location can easily be reached by bike or public transport. The subway stations Karlsplatz and Vokstheater are just a view minutes on foot.
This event is an Öko-event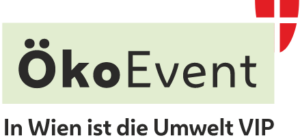 Many thanks to our sponsors which make this event possible…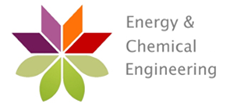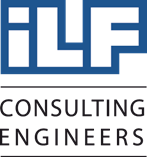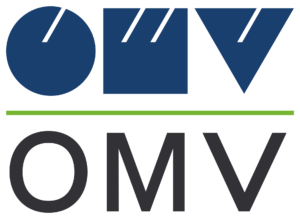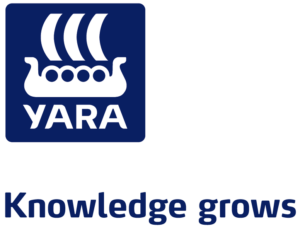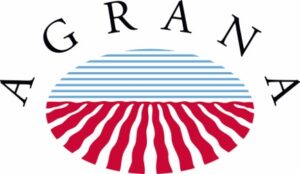 Attendees of this event, please be aware that photography, filming, and recording may occur. By entering the premises, you consent to the release, publication, exhibition, or reproduction of any recorded media of thyself for any purpose whatsoever. If you do not wish to be photographed or recorded please contact us in advance.